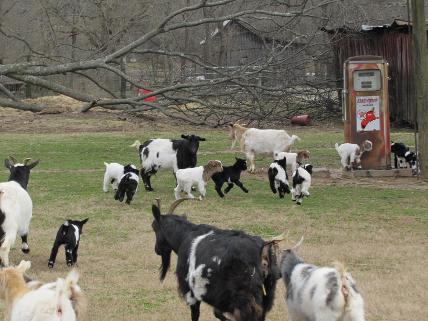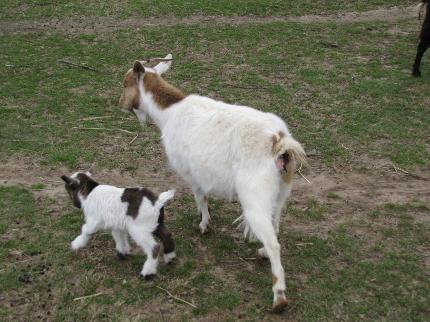 I make a natural, good lathering, cold process, cleansing soap in bars 6-8 oz. each; or bars in a shape of a goat, dragonfly, horse, etc. I use herbs from my own herb garden.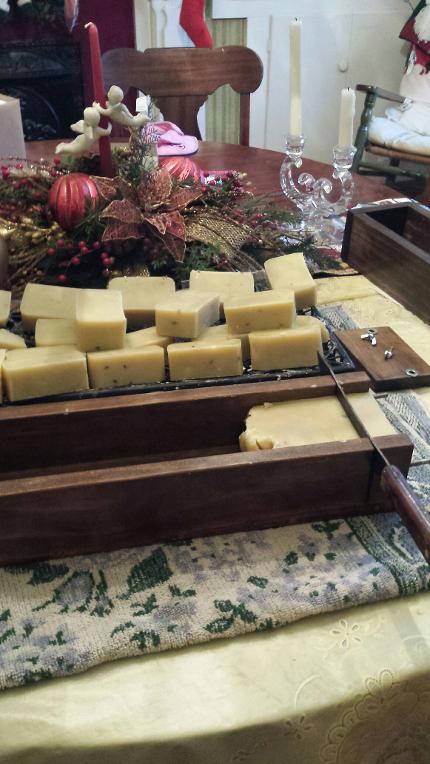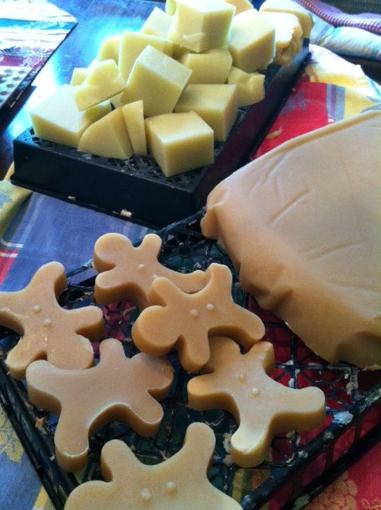 I can ship soap anywhere. I am located at 4834 Doss Road, Cross Plains, TN 37049
During the fall, my sons sell pumpkins (29th year!) in our front yard that they've grown. They also will haul a large load within a 50 mile radius. I raise Registered Myotonic Goats a/k/a Tennessee Fainting Goats, and often have some for sale. Folks who come to buy pumpkins like to pet them. We live on a Century Farm. We also raise beef cattle, tobacco, corn, soybeans, etc.